Cigar rollers on location are a great way to provide your clients with a fresh handrolled cigar.


We can also provide you with cigar hostess for trade shows, golf tournaments or for any special occasion or function.


Need some time to relax!. Visit our store. We carry a full line of name brand cigars as well as our own. Stop in and visit with us. Remember, life is too short to smoke a bad cigar.




Vegas trade show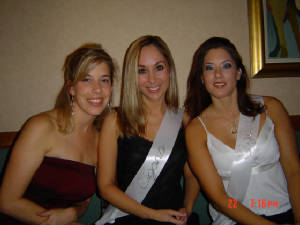 Great for Havana Nights!

Handrolled cigars are perfect for:


Weddings - with the Bride and Groom's names and date with wedding art


Client Gifts - for businesses that would like to give client gifts with their company logo


Promotions - cool art designed on custom bands for new openings or events


Birth Announcements - complete with the baby's name, birthdate and graphic design


Initials - many variations for client's to choose from, each uniquely designed


Holidays - Christmas, New Year's, Valentine's - graphics designed with the holiday theme


Gifts - the best birthday present for the true cigar aficionado -